Mosaic Mind - Maan Pataang
Vikrant is at Senor railway station and going back to his college after spending few days with his friend who stays here. He is alone at the platform. After some time , Shreya came at platform, she had come here to meet her parents and now going to her college. She was going to her seat and suddenly her bag got opened and things were rolling on the floor. She saw Vikrant and started collecting the items which were rolling. Vikrant came to help her and soon things were put in the bag. Both sat together and train arrived.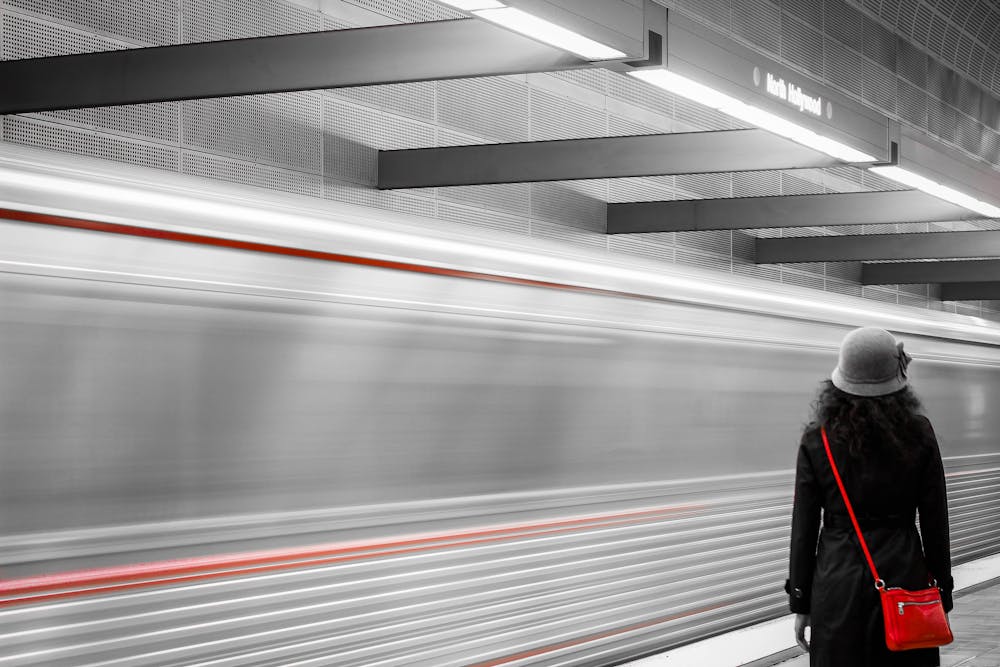 Both got their berths in different coach. When Shreya was having tea, Vikrant also came with his snacks and asked if she is settled comfortably. Both started talking and soon they liked each other. They had meals together and when train reached their destination, they took cab and reached to their places after exchanging their contacts.
Both agreed and they found a new house to stay and both started doing part time job. Shreya started working in a mall store and Vikrant joined a marketing company with flexible timing.
After sometime, Shreya started coming late and on someday she didn't come and stayed with friends. This started happening frequently, and Vikrant got suspicious. One day he went to her store and came to know that she is dating with someone. He felt good that she found a partner whom she loves.
One day Vikrant thought to know about the person whom she was dating with. He told her that he is going out for some work and will be back in 2-3 days.
He fixed a camera in the room and next day, Shreya asked her boyfriend to come to his place to stay. They both stayed but early morning, boyfriend took her laptop, other belongings and fled. When she woke up, she didn't find him and got shocked, her mobile phone was also missing.
When Vikrant came back and heard about the incident, he told Shreya , you feel you are matured, but life is not easy. I thought, you will involve me for your decision as you called me for help other day.

Vikrant took the camera and filed report in police. Police arrested his boyfriend and recovered the stolen goods. Shreya never knew about the installed camera and she cried and told Vikrant I am really a fool that I am staying with a gentleman who so much cares for me and wandering to find a partner.
I can't get a life partner better than you..both married and started a happy life...