Cracked Blood
Sumitra and Varun were struggling for job, Sumitra was very close to a job but there was one more girl whose selection chances were better. The final interview was after 10 days.
Sumitra told Varun that I want to kill this girl to get this job. I am tired of the job hunt. Varun tried to pacify but she was very upset. She told Varun, if you don't support me then you look for some other partner.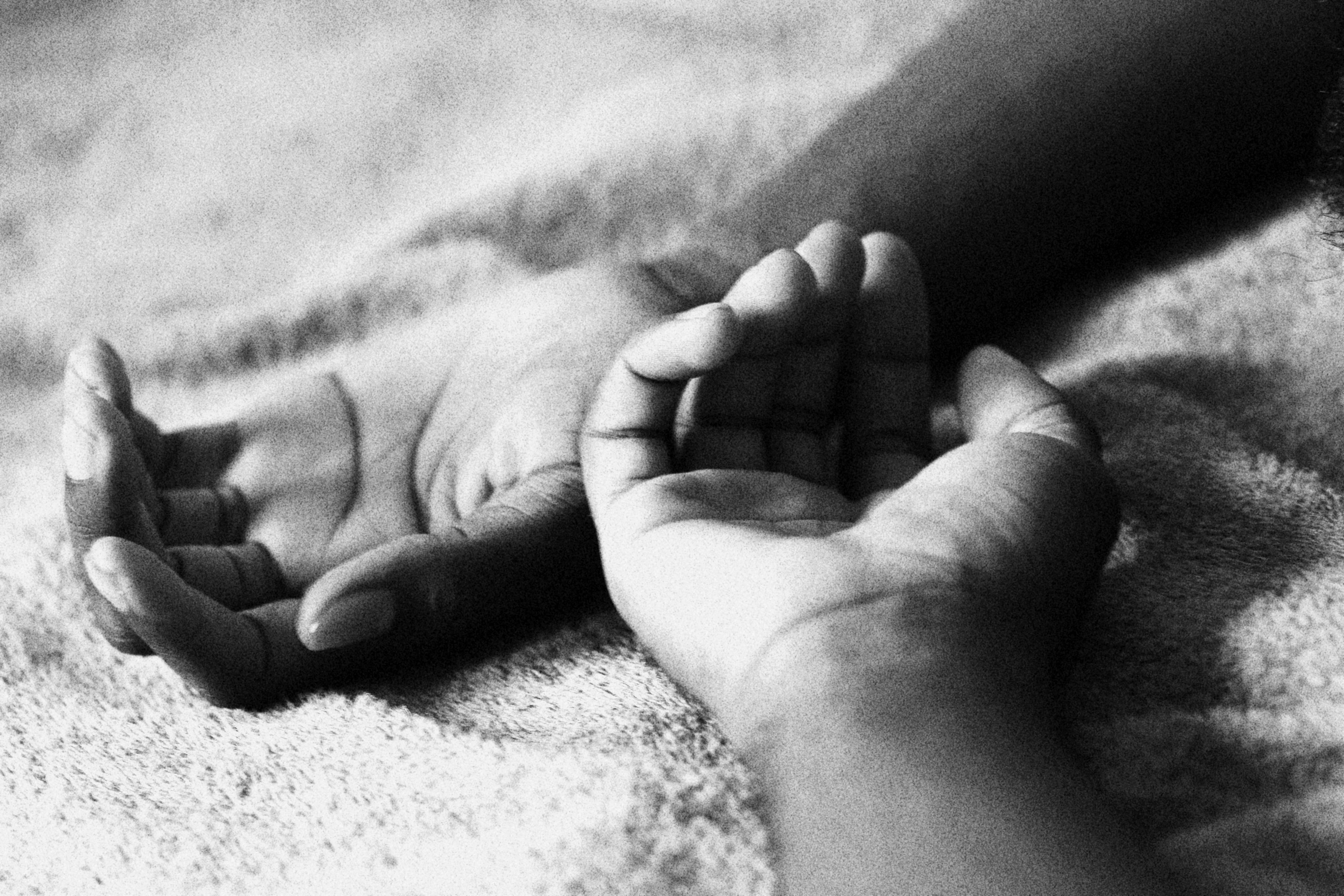 Varun loved her too much, and one day they both killed her in her house where she was staying alone.
They disposed her body in a deep valley and came to their place. In next interview, Sumitra got selected and Varun and Sumitra married. Varun also got a job after sometime.
They got a new house and spending a good time. Suddenly, in their photograph, Sumitra saw that girl ( Neesha) face coming out from frame. She shouted and started shivering.
After few days, they found blood flowing from the frame and dripping on the wall, they were sure that it's Neesha's ghost which is staying with them.
Later, started finding blood in their wardrobes and kitchen ware.
One day Neesha came in dream and told Sumitra, she will romance with Varun and then after kill him.
Next day morning, when Sumitra was opened the wardrobe, the dead body of Varun fell on the floor. She got shocked. The dream came true, now she is preparing herself to leave this place for few days. She started preparing for it.
When she tried to call her friend Reetu, phone was not working and power went off. She got feared and rushed to her bag but bag was torn and things were scattered on the floor.
She started collecting them but became unconscious and fell on the floor….Neesha laughed loudly and her laugh was echoing in the house….