उम्मीद War
Today again the invaders came to the "Phungaa" village and as usual started destroying houses, attacked cattles and harassed people. They entered in Kanti's house and took him out to the main ground of the village. They told him, tomorrow this time their person will come to collect 05 healthy cattles, if you don't give him then what happened today is much less.
They left the place and Kanti was injured, having intense pain & lying on the ground. The entire happenings was watched by the young Phanish from a hidden place. He came out and took Kanti in his arms and cried. Both felt very bad and decided to call a meeting.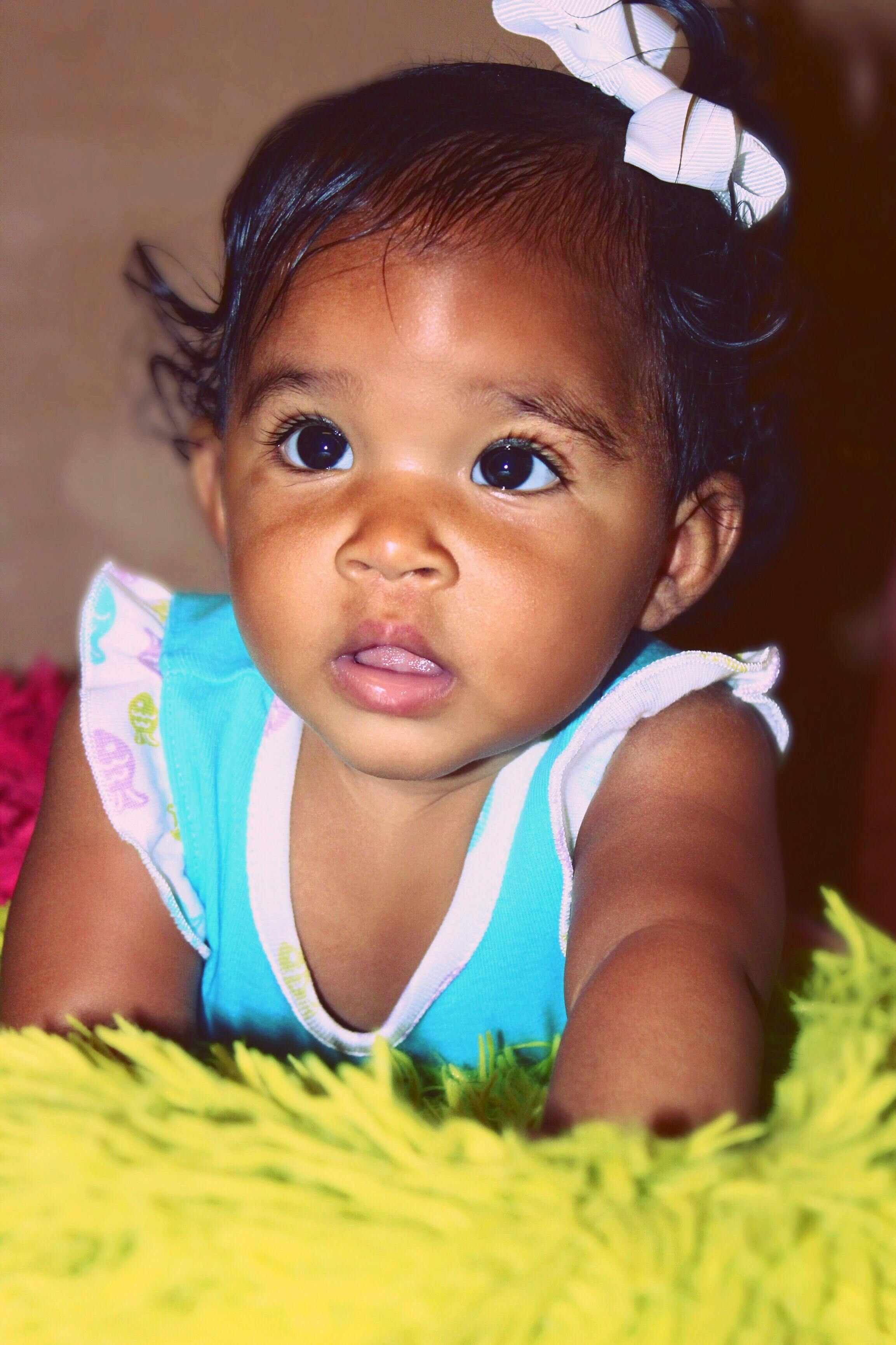 Phanesh and Kanti called everyone to the main ground and shared that they can't live like this in fear and uncertainties and have worked out a solution for this situation.
They told that now we will go to nearby villages and find if anyone in their knowledge is staying in cities and having good resources to help us. We will then identify few people and provide them good education and training in our village to equip ourselves for dealing with such situations.
They reached out to the people and soon they found few Lawyers, Doctors, Engineers, ex- Defence people etc who are settled in near cities and would be ready to help.
Phanesh and Kanti both approached some of them and updated them on the situation. They agreed and soon decided to start a Service Unit at the village as a place to get all the required help. They mobilised some people to take care of the Service Unit and also arranged a Van. Few villages were joined for this task to make a visible and strong group.
Soon a school was started with good teachers and now children were offered a good education at the village. These students were attached to a city school for higher studies. Soon, the village group became a centre where one can find all the facilities and good connection with several cities. People started traveling for education training, business opportunities.
The village group became self reliant and was now helping others to come into mainstream. Many of the villagers are now settled in different cities as a professionals and working for making their villages a place with all facilities required for a good life.